Der Däne Jan Gehl (79) gilt als einer der renommiertesten Stadtplaner der Welt. Er ist der Mann hinter dem Boom seiner Heimatstadt Kopenhagen. Grund genug, ihn kennen zu lernen und mal nach Buchholz einzuladen. Er hat innerhalb weniger Stunden auf unsere Einladung geantwortet: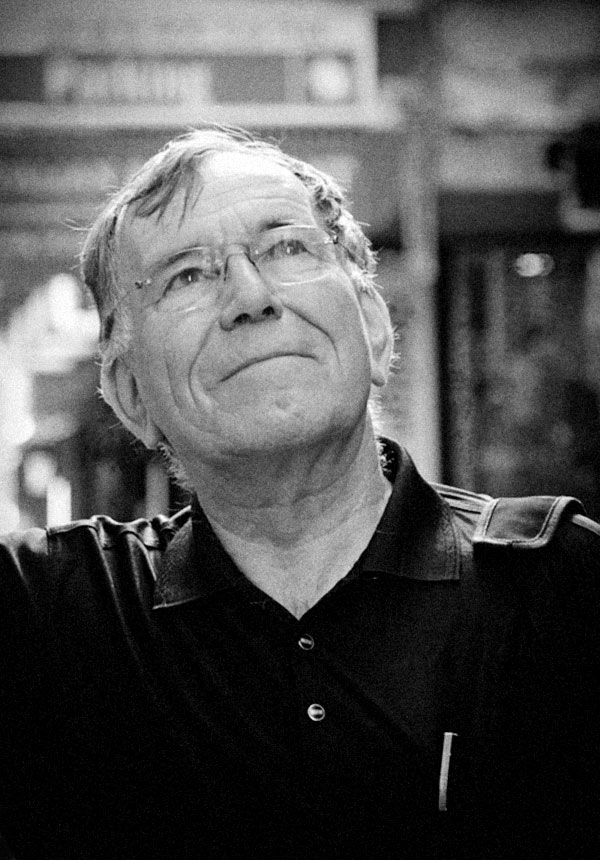 "Dear Peter,
Because I am turning 80 there is a lot of arrangements books, exhibitions, lectures, parties this year so I have no room in my calender (or my head) for further adventures.
Warmest greetings
Yours
Jan Gehl"
Schade, aber verständlich. Er antwortete im Übrigen von seiner privaten E-Mail-Adresse mit seiner privaten Signatur. Absolut sympathisch, dieser Mann.
Es lohnt aber, sich dennoch mit ihm und seinen Gedanken, Ideen und Visionen zu beschäftigen. Im Folgenden findest du einige Möglichkeiten dazu. Darüber hinaus kannst du auch einige seiner Vorträge auf Youtube ansehen.